About Us
Hampshire wedding photographer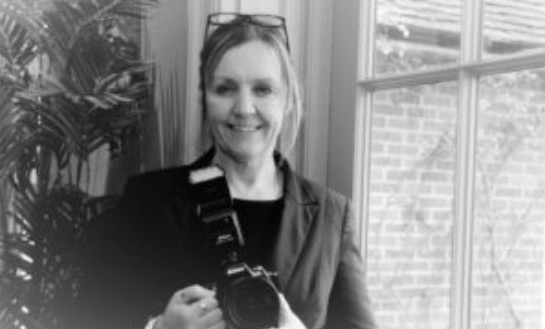 Lorraine Morgan
Owner
Here at Lorraine Morgan Photography we have over 25 years experience working in Portrait and Wedding Photography. Qualified with the LBIPP & MPA. A degree in Photography, Kodak awards.
There is Myself (Lorraine) Joanne and Emma. We are dedicated to creating a storybook coverage of your day. With a mixture of Composed and candid imagery. Colour and B&W photography! A natural mix of Modern, Rustic and Vintage styling in a informal documentary way.
Meet for a chat and let us show you what we can offer. We cater for all weddings and travel all of Hampshire, Surrey, West Sussex and parts of Dorset.
Wedding photography dates are in high demand so it's a great idea to get booked in at least a year before your special day! To find out more and to book your date on our website.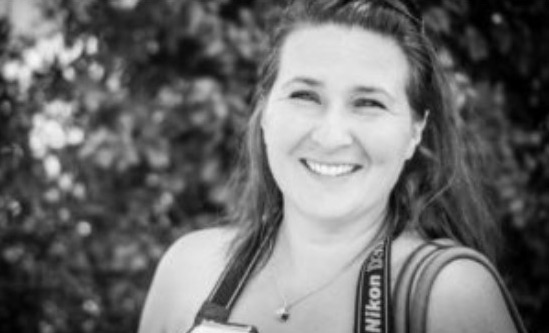 Joanne P
Outside Photographer
I have been interested in photography from a young age and always remember developing my own film pictures when I was around 12 years old and it fascinated me and I have been lucky enough over the last 5 years to have been able to re kindle my love for photography.
Now that I am working with Lorraine I have learnt so much and really enjoy the thought of my images making someone smile and giving them a lasting memory of a very special moment in their lives.
My passion is wedding photography as I didn't have a photographer at my own wedding, so I like to think about every little detail that when a couple look over their pictures can bring back a moment of happiness that they will treasure forever.
I am a mum of 4 so am very snap happy at home with my children and love to keep a record of their childhood for them to look over in years to come with there own children.
I am so lucky to be able to say I love my job and my aim is to capture very special moments for people whether that be in the studio, home sittings or weddings and build a good relationship between us and our client as everyone has different requirements and I hope to meet them to the highest standards.