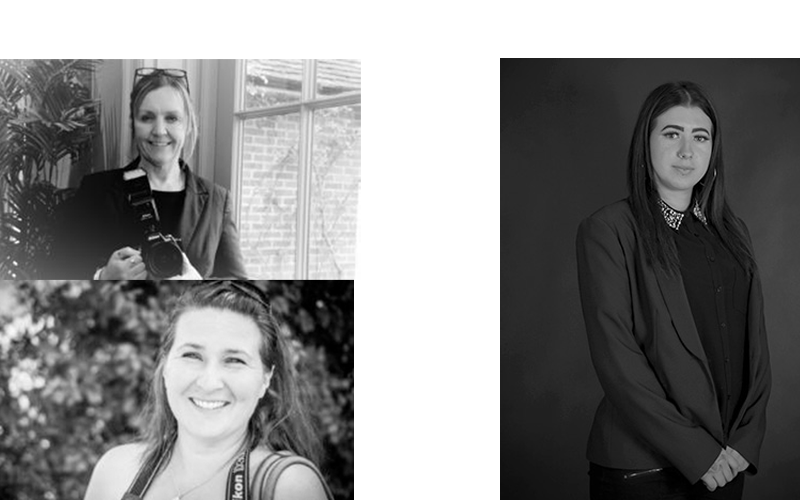 Myself and the team absolutely love being part of your wedding day. From the bridal prep to the First Dance.
Not many people spend so much time with someone they've only met for a short while but the great energy that is part of a wedding day creates some of the best environments i've ever been in.
I love to not only capture all the feelings through the day but interacting, helping out and trying to assist as much as possible to make it as perfect as perfect is.
When we arrive at your home the nerves really kick in and we see those bottles of Champagne disappear before our eyes!
We quickly get all the details photographed and assist with getting you dressed! …..
Having photographed over 1000 weddings in my time as a photographer, I still feel the nerves!